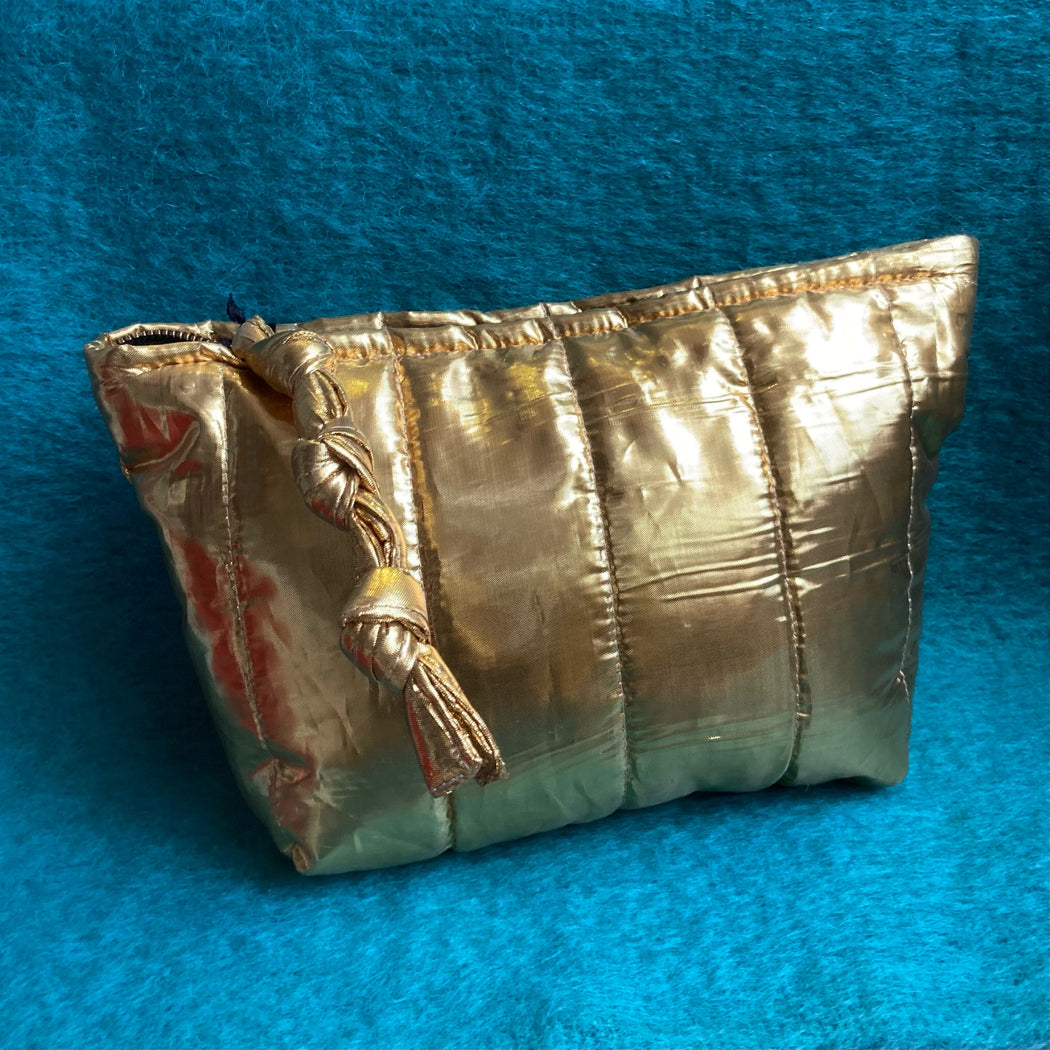 Lalla Marrakech Metallic Satin Medium Clutch
Sam discovered Lalla Marrakech on a rambling trip in Morocco and instantly fell in love. Where we can, we love to support artisans and labels that sustain local handcrafts. Lalla Marrakech have created these fabulously striking clutch bags in an array of beautiful metallic colours.
Additional Information 

Made in Marrakech

100% Cotton

25 cm x 17 cm with gusset

Zip closure with fabric tassel

Linings vary
Please note: the etched design on each washbag varies and may not be exactly as pictured.